From the ocean of so many talented landscapers, choosing the landscape contractor that you need is a tough job. But if there is a will there is a way! There are some viable ways to locate the landscaper that can stand by your side throughout the process and help you in designing and making the beautiful garden you would have always wanted to have.
Here, some tips are shared that will help you in selecting the best landscaper you need—
Portfolios are their Storytellers
Nowadays, almost all businesses are appearing online for better exposure. It has also become convenient for the clients to explore their services and products and know more about the companies in details. Portfolio is such a page that is shared by the top landscapers along with videos and images showcasing their works done so far. Choose some of those service providers showcasing the portfolios confidently.
Updated with trending landscape designs
You need the contractor that has the capability and expertise to adopt the trending designs in the realm of gardening and landscaping. Upgrading with the time helps them in acquiring clients looking forward to having one of those trending landscapes for their properties.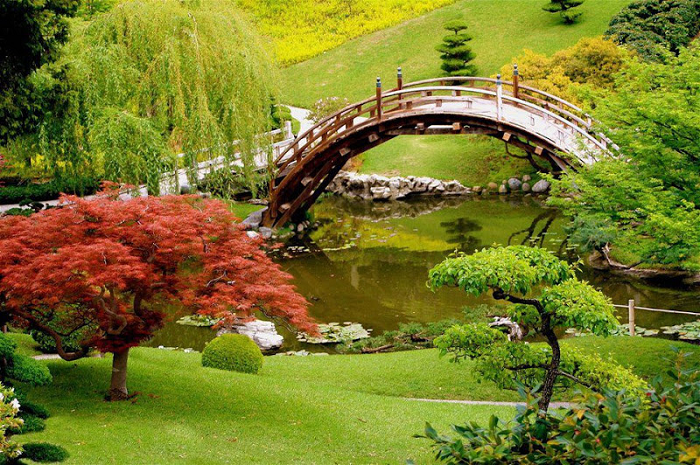 Confidence in expertise
While interacting with the landscaper, watch his body language and confidence. This helps immensely in discovering the exact service provider you want for your job. As you communicate, he will also provide useful tips and ideas that you can find to be unique and helpful when you're going to do the new landscaping.
Unmatchable craftsmanship
As you explore the websites and especially the portfolios, you need to get impressed by the unmatchable craftsmanship of the contractor and the team of landscapers you are choosing to hire. See their versatility and discuss the rates before you sign up. From the landscape designs, you can possibly find out the inner artists of the team or the individual.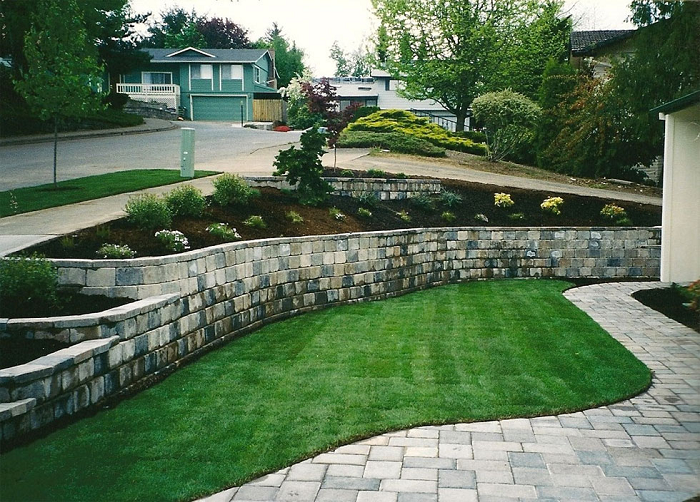 Years of experience
Check out the total experience of the contractor and if there is a team of landscapers working under a brand name, you can also gather information about the total experiences of the team members. You need experts for a hassle-free and cost-effective landscaping.
Highly recommended by previous investors
Make sure that the landscaper is highly recommended by the other clients. From the reviews and the ratings, you can get the clue whether they have been really nice to the previous investors or not.
These are a couple of things that you must try while selecting the best landscaper.