Professional yard and garden maintenance services are expensive. It makes no sense to spend massive money on hedging and yard cleaning, when you can manage the job with a few essential tools. Besides everything else, you will need a powerful hedge trimmer for your garden. With so many options, how can you choose the right one? We have some quick tips right here for you!
Understand your needs
Take a look at your garden to understand the kind of hedges and fencing plans you have. Some plants have thicker branches, and therefore, you will need a more powerful tool for cutting and trimming. You also need to consider the growth rate of the hedges. A few varieties can grow really quick and require frequent trimming. Ideally, a machine for such jobs should be easy to use, regardless of your experience with hedges. It is always advisable to pay a tad more for something better, instead of settling for a low-priced trimmer.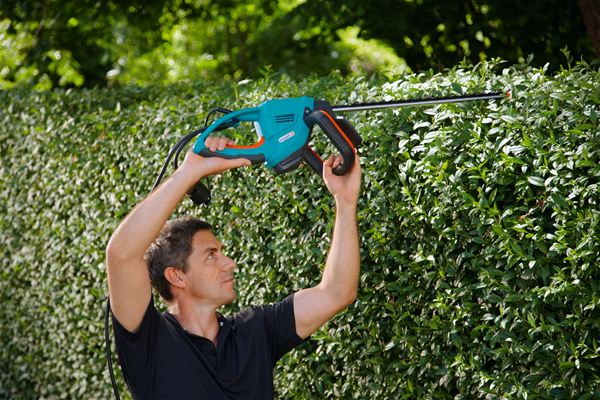 What to check?
First and foremost, you need a trimmer with good power, especially if you have old hedges and fencing plants. Powerful machines can cut all kinds of branches without extra effort.
Look for the features. Does the trimmer have a lock on/off switch? Does it have a rotating blade for easy and smooth cutting between hedges and other plants/walls?
Hedge trimmers are often used for hours, and you need a model that's light and easy to use. Lightweight models often may not have as much power as heavy-duty ones, so consider your options wisely.
If you have prickly neighbors, you would want a noiseless model. Usually, electric and cordless models are known to be better in this aspect, but check the other things before taking a decision. Experts also recommended using earplugs and eye protection at all times.
Always choose a product that comes with a warranty. The warranty period can be anywhere between one and five years, depending on the model. Unless you are selecting a trimmer for commercial use, a two-year warranty period is enough.
How to choose a model?
Hedge trimmers can be divided into three segments. The first type is known as cordless trimmers, which come with a rechargeable battery. While such models are not extremely powerful, you can expect great mobility. Also, cordless models don't make a lot of noise. The second type is an electric hedge trimmer, which must be powered by electricity. You need to ensure continuous supply of electricity while doing the job. On the flip side, such models are corded, which means you cannot move beyond the length of the cord. Lastly, you can look for gas trimmers, which are powered by oil and gasoline. These are powerful and work perfectly, except for the noise factor, which is on the right side.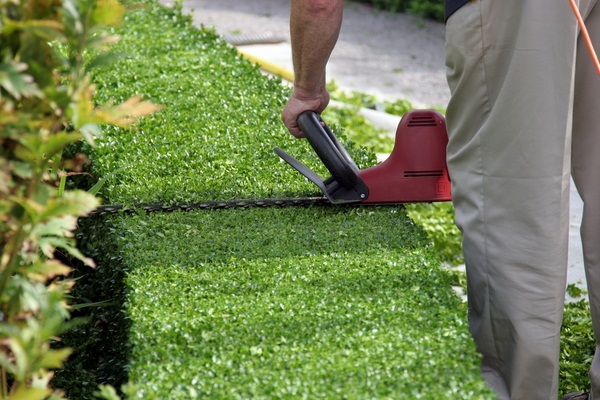 It is always best to read hedge trimmer review before buying a model. Check online on relevant sites to find detailed reviews of top rated products. Most web stores offer better prices than regular retailers too!
Author Bio –Mike Evans is known for his experience in gardening and home renovation. He is an expert author on the subject and has written many reviews on leading blogs.