Fountains are all time favorite of every family who own a house. Due to over budget fountains and not enough space in the garden, people just keep it in their to-do list to accomplish some day. Fountains have been a symbol of royalty and elite class since decades. Huge castles and forts still have traditional fountains built in the centre of the front lawn each describing the art and culture of that era.
The best part of outdoor fountains is that they fit in any patio or garden as long as they are made keeping in mind the architect and structure of the house and garden. As they are the first thing that guests catch their eye on therefore, it has to be in a good condition. Dirty fountains with moss on it, not only make the entire surrounding unhygienic but also spoils everyone's mood.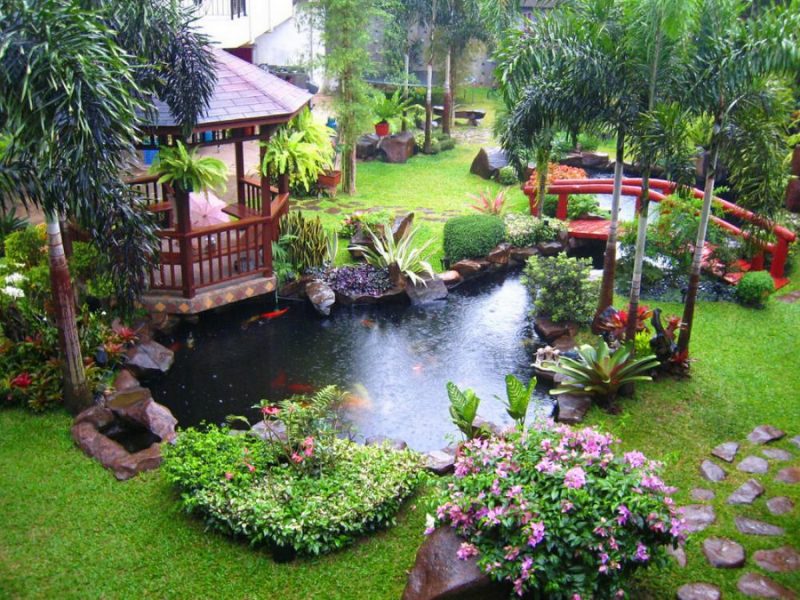 Hence, here are few tips to maintain your fountain for a longer time –
Keep cleaning the bowl from inside with a non-abrasive cloth to maintain its shine and beauty. It will also remove all dirt and moss that settles due to constant water flow in it.
Clean the water pump as well and don't let it dry otherwise the motor doesn't support dryness and might get damaged. This will call for a new motor which can be an extra expenditure.
The bowl in which water flows, should be emptied once in every two or three months so that you can scrub off moss, algae, calcium and dust settled on it through a toothbrush. Not all material in the fountain can be cleaned in this therefore, while installing it, consult the store person the correct way of cleaning it manually.
To clean the pump properly, you should always contact the store person as they know their machine. If it is an ordinary pump then you can dip it in vinegar to clean it from within.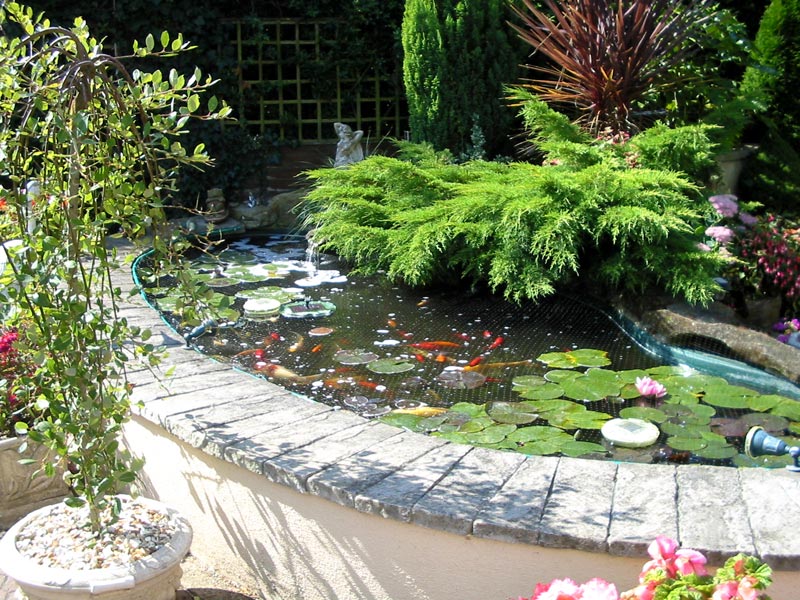 Algae grow in a spot where there is light and dampness, so you should always buy algae cleaner which can be added to the water in the fountain. If the problem persists then think of shifting your fountain to a shelter.
Check the water level in the fountain bowl especially in summer when water evaporates, this can damage your pump. Also replace water every month to maintain hygiene and avoiding stagnant water which can give rise to various diseases.
If you have small fountain then keep it indoor during freezing winter to avoid any cracks in the marble. However, if you have a large fountain then dry it up and place a fountain cover on top of it.
If these few things are managed properly then your fountain will have a long life and it will also maintain hygiene in your house.