Are you contemplating on having your front or back lawn renovated? You may have a vision of having the best yard or garden in your home. That should not be hard to acquire, especially with a number of landscaping companies available online. You would be spoilt for choices when finding and choosing the best company suitable to your needs. It would be of great importance that you should choose a company that offers various kinds of designs suitable to your needs at affordable prices. When you are set to hire the services of a reliable and competent landscaping company and you have a pet, the first question you should ask the company would be whether they deal in dogscaping.
What do you mean by dogscaping?
You may wonder what dogscaping is. As the name suggests, dogscaping implies landscaping your garden while keeping your dog in mind. In other words, it is dog specific landscaping. It would be pertinent to mention here that dog landscaping has been widely popular with the people in the present times. A majority of homeowners and dog owners would look forward to having a lawn that would be saved from the wrath and playful activities of their dog. It would not be wrong to state that dog owners tend to have fairly specialized considerations when it comes to garden and landscaping. Find below some ideas for creating a landscape safer for dogs along with being the one that would be more traditional and functional for your routine life with your pet.
Quick drying out landscape
It would be imperative that your landscape should dry quickly. It would be helpful with your dog venturing the soggy areas of the garden. The dog would also be clean and dry when they venture in the garden. Dogs prefer muddy and wet areas. However, they would become quite messy at times. In most cases, muddy and wet areas could retain diseases and mosquitoes. These could make your dog very sick.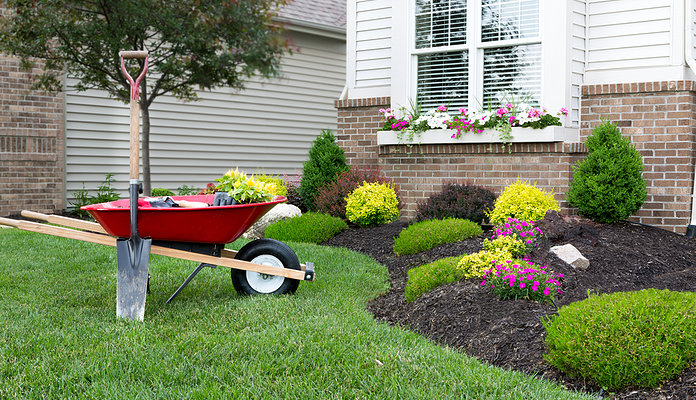 Dogs enjoy digging the ground
In case, you have a dog that loves to dig the ground, you should be rest assured that your landscape would be in ruins. You would be required to put up with the expensive landscaping been undone by your dog's digging habit. A number of dog owners would opt for large sand boxes to reduce destruction to the garden with their dog's digging habits. They would not dig the holes anywhere else in the garden, at least not as much as they would have without the sandbox. You should opt for large and heavy-duty metal landscape edging.
Plants in the garden
Mostly, dogs would not resort to eating your plants. However, some dogs may occasionally look forward to eating plants. Therefore, you should remember not to add poisonous plants in your garden area. You should learn about comprehensive list of toxic plants and avoid them in your garden area.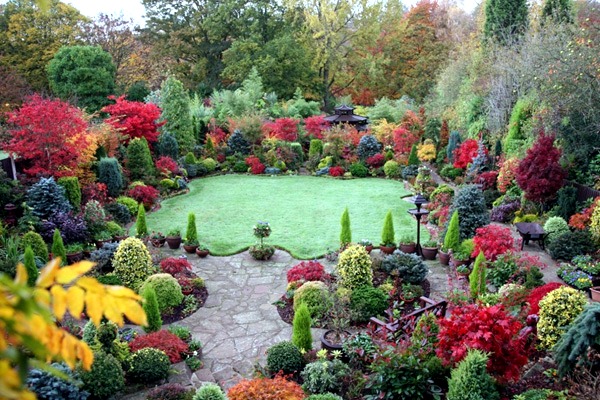 Choosing a reliable dogscaping company
It would be of great importance that you should choose a company offering quality dogscaping ideas. You should go through the references given by the company to ensure they provide quality work as they claim.