Pavers are a modern choice for many outdoor projects in homes and business premises. From a welcoming patio to a scenic walkway and durable driveway, pavers tend to last and look great. Here is why you must use pavers to upgrade your outdoor hardscape.
Their Quality and Beauty Last
No matter how heavy the rainfall or extreme the storm is, paving stones and other permeable pavers will stand the test of weather and time. The last thing you will want is to witness nature ruining your asphalt or concrete driveway.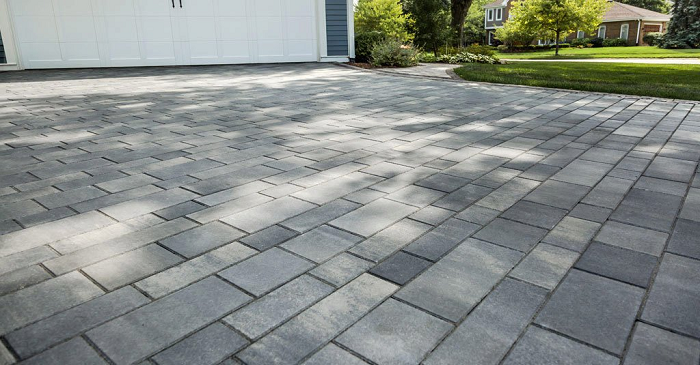 Repair is a No -Brainer
Paving stones used for driveways can be replaced and repaired without a fuss. With pavers, the job takes just removing sections that have been damaged. When earthquakes occur, pavers are likely to shift and can be adjusted easily. Also, they can be removed in case they are underneath a broken pipe.
They Go with the Change in Season
Pavers are capable of adjusting with seasonal changes, ensuring the surface retains it beauty and strength. Their flexibility is a plus factor.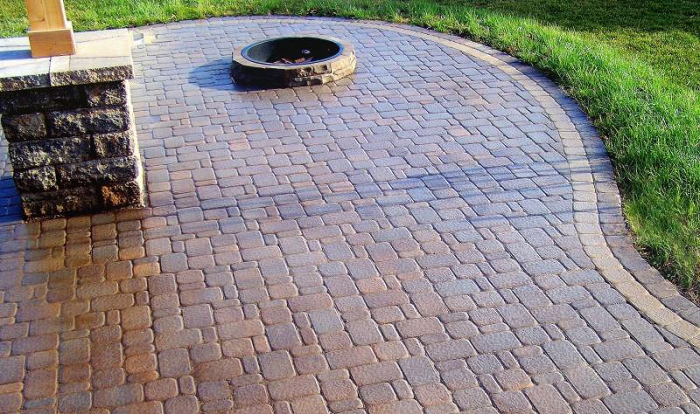 Maintenance is Minimal
Paving stones stay there for years and what you can do is to sweep and wash them with water. There is no need to use expensive cleaning solutions or hire professional cleaners to do the job for you.
They can be Used in More than One Way
You can use paving stones in and around your swimming pool as sophisticated walkway materials. Also, they can give your driveway an elegant look and an inviting appeal to your patio. These flexible materials are available in a variety of shapes, patterns and sizes to fit your taste and preference.
Help Improve Curb Appea
A front porch or walkway can be made more striking with pavers that you can get in various styles, textures and colors. These materials increase the value of your home, which is a good thing when you decide to sell it. You can depend on them in terms of getting attention.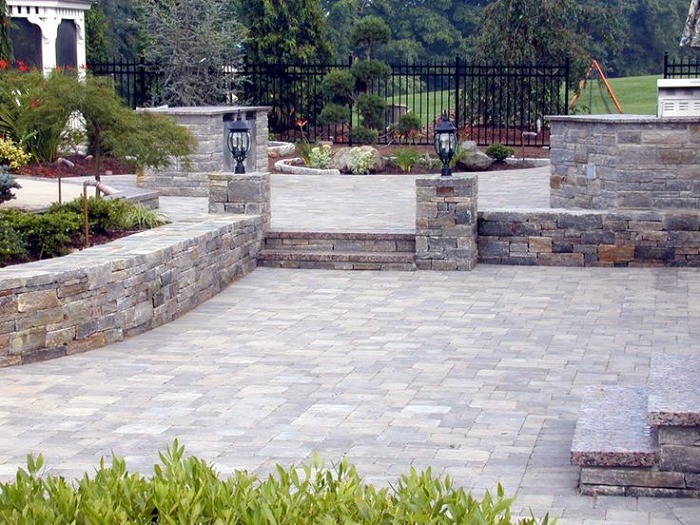 They are Friendly to the Environment
Unlike concrete or asphalt, permeable paving stones and porous pavers let water infiltrate into the ground in a natural way. This prevents water runoff going to the storm sewers, avoiding possible contamination.
They are Resistant to Slip and Skid
With quality paving materials, you don't have to worry about your guests, pets, kids or grandparents falling on them. Pavers provide a solid footing to stand on.