Although you can find many styles of fencing to pick from, metal and timber are the two main materials used for constructing fences. Timber fencing was used to be the go-to option for property owners who want to protect their homes against intruders because of timber's durability and dependable. However, metal fencing has gained a strong traction in the fencing world. A lot of people find it a cost-effective fencing option. Here's why people prefer metal fencing over timber fencing.
Greater Security
Although every property is different, the majority of premade fences are the same. If you are looking to install a standard fence, you are likely to find certain parts which do not fit land's topography. Additionally, wrongly-fitted fences can have gaps along the bottom or between panels or change the placement of your gate. However, you can avoid these problems when you choose custom metal fencing.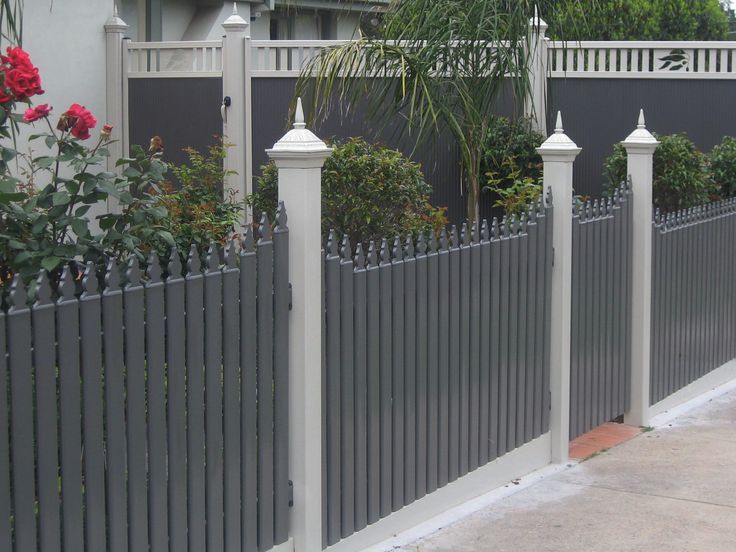 Moreover, metal fences don't allow thieves to easily break through. Unlike timber which may get compromised with time, metal fence panels would stay sturdy and strong many years after, offering your property a secure fence option.
Longer Lifespan
Metal fences tend to last longer than timber, especially in adverse weather conditions. Timber fences can be prone to warping and losing their shape after being exposed to strong sunshine. Also, they may catch fire and burn easily. But metal fences will not be affected by rot, insect infestation and wet conditions. The initial saving you can gain from picking wooden fencing won't really be that beneficial as you may have to replace the whole thing in just a few years.
Low Maintenance
Metal fences require little maintenance. But wood fences require higher levels of maintenance and care in order to keep them functional.  With metal fencing, you just need to clean it and your fences are good to go.
Aesthetic Appeal
Metal fences are available in a variety of styles and designs. You can depend on them in terms of improving your property's appeal. With metal fences, you get to enjoy both security and aesthetic value. Plus, when it comes the time to sell your home, listing that your fence was built specifically for your home creates a sense of personality which could get the attention of many possible buyers.
Peace of Mind
Metal fences are the right option if you are worried about intruders. You can pick a tall fence that has pointed barbs to make it hard for anyone to climb. Also, you can tie in the fence with security systems in order to keep off criminals on your property.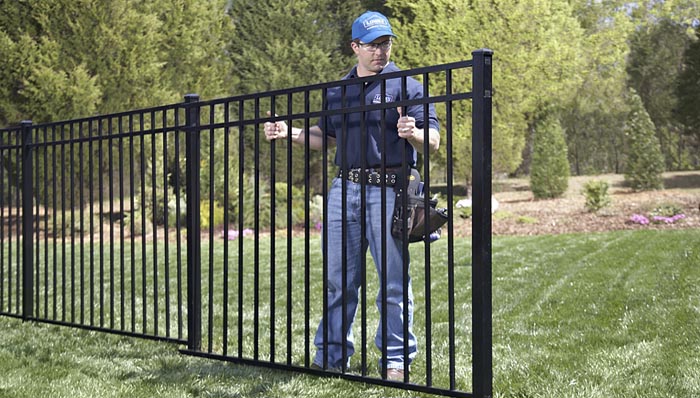 Environmental Concerns
Fences that are made out of steel or aluminum mean less strength of a cut-down forest. Minimizing carbon footprint and making eco-friendly decisions is a contemporary responsibility that belongs to everybody. Keep in mind that less wood to treat using toxic chemicals can contribute to maintaining the environment for a safer world to live in.
Obviously, there are many benefits of choosing metal fencing. No wonder while metal fencing is becoming increasingly famous, it is gradually replacing timber as the fencing material of choice. When looking to install metal fences, it is imperative to deal only with professionals so that you can get the best price and service. You can use the internet to find the right fencing company.