It is a fact that living in a spacious bungalow or condo can be a fine living. Also, you can have more furniture and belongings that you can select accordingly and preserve perfectly in the extra store room or the super large garage space. But, if you're blessed with a smaller home or apartment, you can also live wonderful life there along with managing the excess belongings by following the storage tips we are about to share here.
Choose the attic
If you have chosen a house to live whether a townhouse or a country house, you are supposed to get an attic where mostly kids choose to play and hide. But, being a smart homeowner you can put your efforts in using the attic for storing the extra furniture, books, kitchen stuff, electronic home appliances, toys, baby furniture, toolboxes, and anything you want. Instead of randomly stuffing the place with the belongings, you can organize them properly. For the smaller items you can bring boxes and label them so that you don't have to ransack for anything you need during emergency. Install some shelves and cabinets where you can easily keep the boxes of books, tools, toys, CDs or DVDs.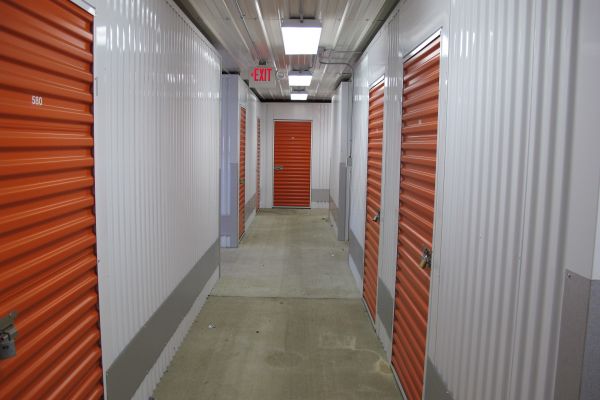 Utilize the garage space
If you're fortunate enough, you can have a spacious garage. With the help of a reputed and experienced garage organizing company, you can redesign the interiors of the garage. Let the expert survey, design, and install the new shelves for you that are space-saving and spacious. They can also arrange the hanging hooks from the ceiling where you can store the recreation accessories such as the surfing boards, boat, skiing gears, fishing roads etc. If you don't have ample space in the attic or have some extra room in the garage, you must utilize the area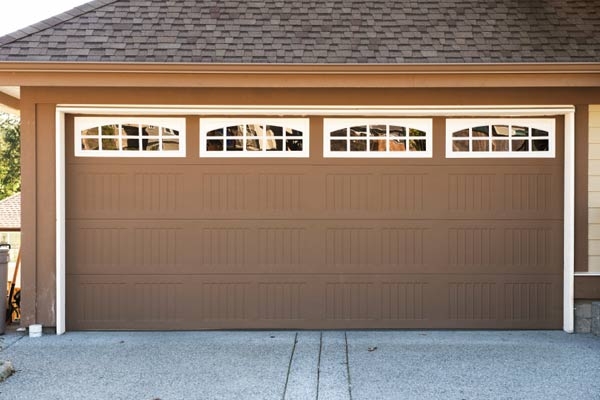 Rent a nearby self-storage unit
If you don't have the provisions of attic or extra garage space, for excellent storing option you can choose a nearby self-storage unit. Make sure the facility is run by a reliable entrepreneur and have the goodwill of offering pest-controlled and secured facilities with the provisions of climate-controlling facility. You can store almost anything in those facilities. Even if you have an RV to keep, you can keep it in the facility but for that you need to make sure the storage facility has the provisions of storing the vehicles and especially the large vehicles.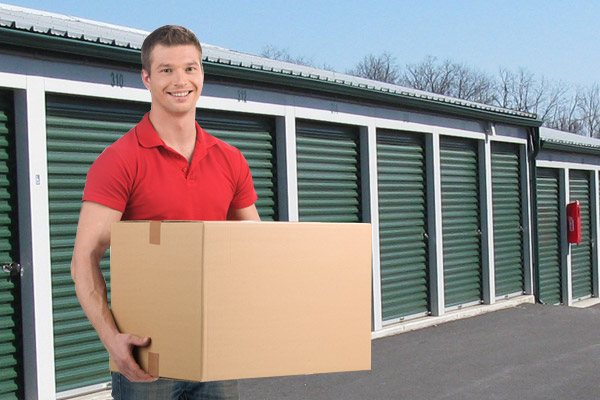 So, like this, you can properly store the extra things in your home.